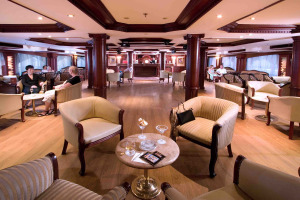 If you live around the Bristol area then from November onwards we can arrange Nile Cruises from Bristol airport for you.
The new direct service to Luxor commences for the winter departing every Wednesday and we will then be able to offer you sailings on the MS Monica on an All Inclusive or Full Board basis, upper or middle deck cabins as standard with 12 excursions.
Flight seats will go quickly so if your contemplating Nile cruising this winter and flying from Bristol suits you then please feel free to call Barbara or myself on our Freephone number 0808 1089 100 to find out more about prices and availability.