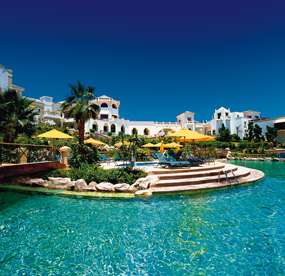 We get asked a lot about the idea of taking a Nile Cruise coupled with a further week in Sharm-El-Sheikh. The only problem is that to do so you have to fly up to Cairo to catch a flight down to Sharm and then catch a further flight at the end of your time in Sharm to get back to Luxor via Cairo.
We can arrange this easily enough, subject to the flights being available, but it adds a bit of travel time to your holiday.
If you'd like more information regarding adding a Sharm-El-Sheikh additional week to your Nile Cruise please call us on Freephone 0808 1089 100 and we'll check out prices and flight availability for you.
If you'd like to check out holidays in Sharm-El-Sheikh then you can visit our dedicated Sharm holiday website at www.Sharm-El-Sheikh-Holidays.co.uk