Our holidays are 100% financially protected
Speak to an expert live | Live Chat
Call 01268 941354
Lines open to 9:00pm Mon-Sat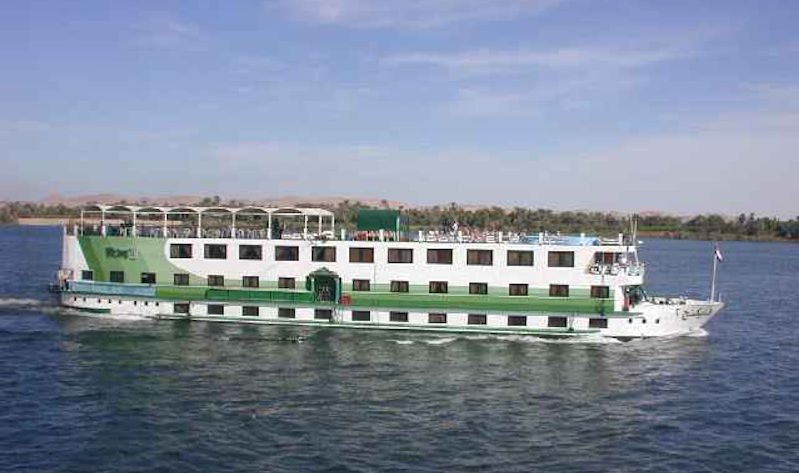 Nile Cruise Ships
A Nile Cruise is so much more than a conventional holiday. From the magical Temples of Karnak and Luxor to the stunning Valley of The Kings, the burial place of The Pharaohs, your itinerary will lazily follow the Nile visiting some of the most spectacular and fascinating ancient sites in the world.

All of our Nile Cruise holidays offer a combination of a Nile Cruise with 10 or 12 excursions plus the services of an Egyptologist on a Full Board or All Inclusive basis. Here at Nile Cruises 4u we can also offer you the opportunity to combine your Nile Cruise with a stay at a beach resort or with a visit to Cairo to see the Sphinx and the Pyramids.

You can choose excellent 5 Star Nile cruise ships such as the Grand Rose, amongst several others, or, we can arrange a week's cruise on some of the Nile's most luxurious ships such as the deluxe MS Tulip, Steigenberger Legacy or the Sonesta Goddess which is an all-suite accommodation ship.

Please click on the names of the various Nile Cruise ships to the right for full details of each vessel.
5 Star Nile Cruise Ships
5 Star Superior Nile Cruise Ships
5 Star Superior Deluxe Nile Cruise Ships