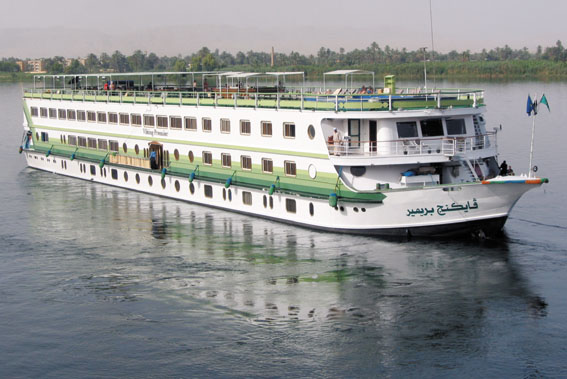 We had quite a rush on yesterday for Nile cruises departing in February for the half-term. We had run out of seat availability but managed to find some extra availability for departures 4th, 11, 18th and 25th February which filled pretty fast. I think there are some seats left for the 11th and 25th as I write this post.
The cruise vessels on offer with these seats were the Viking II (4 star full board) and the Viking Premier (5 star full board).
If your still looking to get away in February please call us on 0808 1089 100 and we can see if we can still get the seats for those dates.